Some people (with their own web pages) that I want to highlight:
Dr. Archana Soam

– Post-doctoral fellow (with me)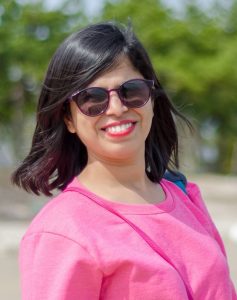 Highly able, intelligent and diligent and an absolute pleasure to work with.  Doing great work, including helping to mentor the students that we are managing to attract – Going places!!
Prof. Alex Lazarian

– Professor of Astronomy at University of Wisconsin, Madison. (http://www.astro.wisc.edu/~lazarian/)

A great theoretician and good guy.   Has developed and matured the Radiative Alignment Torque (RAT) theory from the basis laid by Dolginov & Mythropanov (1976) and Draine & Weingartner (1996, 1997).  Also prominent in the theory of turbulence and magnetic reconnection.
Dr. Kristin Kulas – Lecturer in the Physics Department at Santa Clara University, Santa Clara CA. (https://webpages.scu.edu/ftp/kkulas/)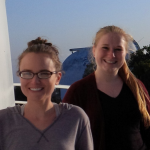 Did her thesis helping Ian McLean develop MOSFIRE for Keck.  Great scientist and teacher.  Kristin and I (and Alex) have a  "Collaborative Research" grant from the NSF in which we engage SCU students in astronomical reserach.
Dr. Thiem Hoang

– Senior Researcher at the Korean Astronomy and Space Physics Institute (KASI), Korea (https://chithiemhoang.wordpress.com/)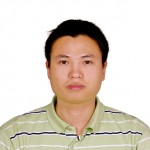 Previously Alex Lazarian's graduate student and a co-developer of the analytical formulation of RAT alignment theory.  Very capable theoretician with a knack for explaining complicated concepts.
Prof. Terry Jones – Professor of Astronomy at University of Minnesota (http://homepages.spa.umn.edu/~tjj/)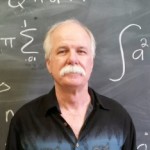 Amazing observational astronomer and instrument builder.  First on so many things, including the first to show that grains are aligned where the dust and gas temperatures are the same – and therefore that Davis-Greenstein alignment can't work for the large majority of ISM grains.
Dr. Stephen Potter

– Head of Astronomy at the South African Astronomical Observatory (http://www.saao.ac.za/)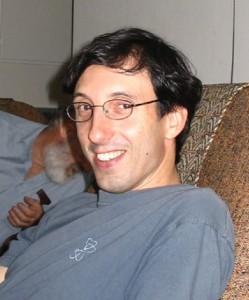 Highly capable and broad-range observational astronomer and instrument builder – and really nice guy!   Also, the real Harry Potter!! (or at least the real-life inspiration of "Harry" – as reported by the Cape Times).
Dr. Vilppu Piirola – Research Scientist at University of Turku, Finland (Tuorla observatory )
An absolutely amazing builder of polarimetry instruments and an innovative astronomer.  In my experience: if you observe with one of Vilppu's instruments, there is no instrumental polarization!  Also a nice helpful guy from whom I've learned a lot.
Mr. Ilija Medan – Research Assistant at the SOFIA Science Center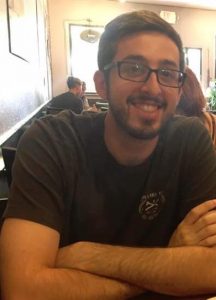 Ilija was a summer student with me in 2016.  After finishing his degree at Santa Clara University, he has worked with, first Ravi Sankrit and, then me as a research assistant here at the SOFIA Science Center.   With me he's been working on grain alignment in the wall of the local bubble and in IRC+10216.
Watch this guy – he's going places!